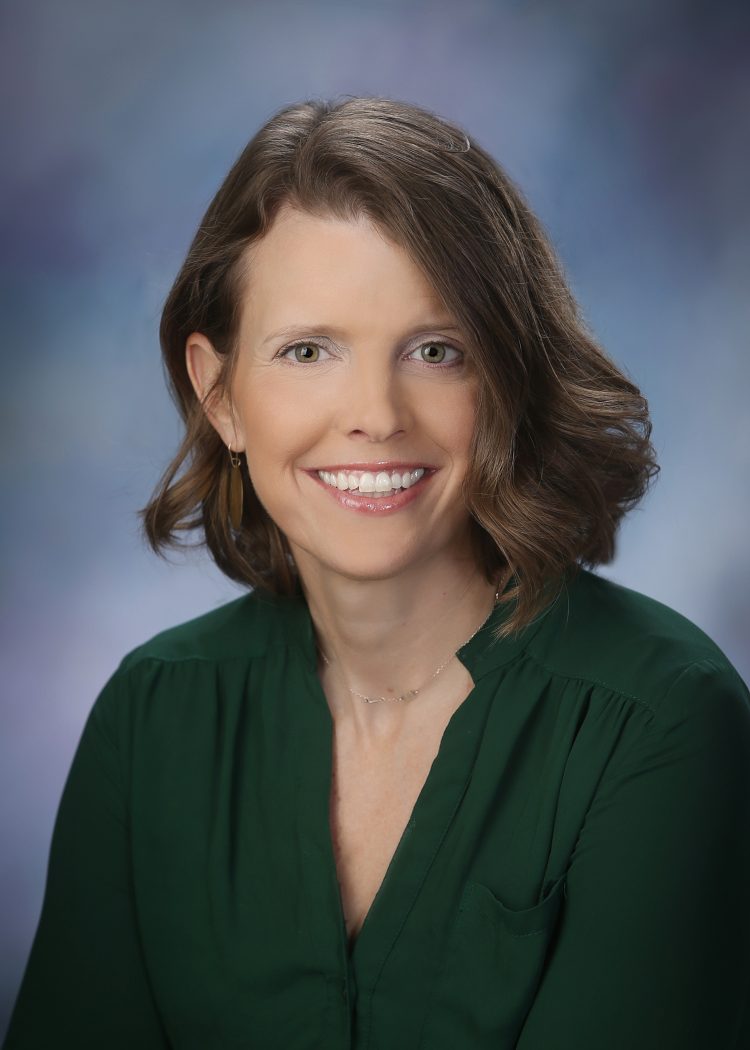 Justina Goldhahn, Beta Jail Alternatives Supervisor
Justina Goldhahn began working at Alternatives in December 2017 as a Pre-Trial Supervision Officer.  Prior to joining Alternatives, she worked as a Social Worker for the Yellowstone County Office of Public Defender.  She also worked previously as a Probation and Parole Officer in Wyoming and Oklahoma.  In 2019, Justina received POST certification from the Montana Law Enforcement Academy as a Pre-Trial Supervision/Misdemeanor Probation Officer.  She holds a Bachelor of Science in Criminal Justice from the University of South Dakota and a Master of Science of Criminal Justice from Troy University.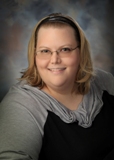 Adeia Thompson, Beta Program Assistant
Adeia Thompson began working at Alternatives, Inc. in November of 2002 in the records department. In March, 2003 she was hired as the Beta Records Manager. Since then she has held multiple positions at Beta Jail Alternatives ranging from Records to Jail Alternatives Manager. Adeia also assisted in the development of Alternatives, Inc.'s Total Offender Management database system. In October, 2010 Adeia was promoted to the Beta Program Assistant. She graduated in May, 2002 from Bennington College in Vermont but is a native of Montana.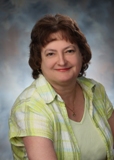 Elizabeth Cox, Stillwater Alternatives Manager
Elizabeth Cox began her career with Alternatives, Inc. in the Stillwater Satellite office in December of 2010. She previously worked for the Stillwater County Justice Court as Court Clerk for 2 years. Prior to that, she was employed at Stillwater Abstract & Title Company researching court records. Before moving to Montana, employment included working in all aspects of accounting for more than 25 years.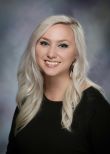 Cheyenne Wiley, Carbon Alternatives Manager
In April 2020, Cheyenne Wiley joined Alternatives, Inc. in the Carbon Satellite office in Red Lodge. She previously worked for the Mental Health Center's satellite office. She holds an Associates of Arts degree from Northwest College and a Bachelor of Arts degree in Business Writing and Rhetoric from University of Colorado Denver.