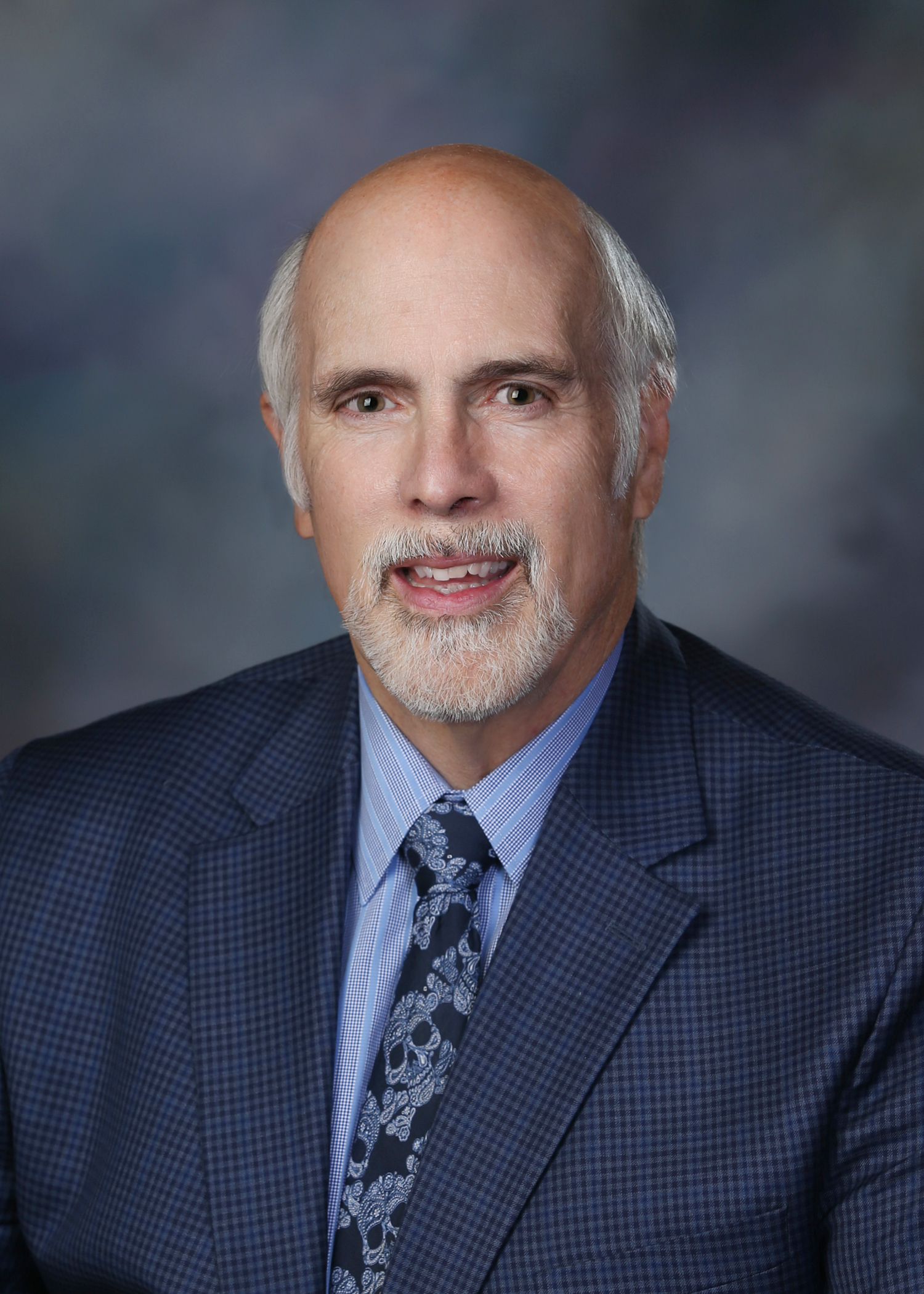 David Armstrong, Chief Executive Officer

Dave Armstrong has served as the Chief Executive Officer of Alternatives, Inc. since its opening in June of 1980. Prior to this he worked as a case manager at the Yellowstone Boys and Girls Ranch and as Home Treatment Coordinator for the Centers for Youth and Achievement in Tucson. Dave holds a B.A. in psychology from Bowdoin College in Brunswick, Maine.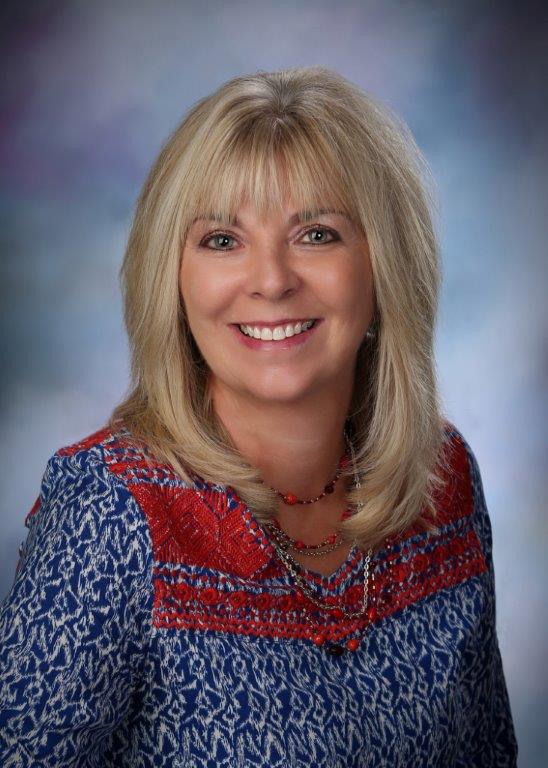 Jan Begger, Chief Operating Officer

Jan began her career at Alternatives, Inc. in July, 1988. She has worked in all aspects of the program including the positions of Jail Alternative Supervisor and Program Supervisor. In September 2005, she began working under a contract with the Department of Corrections to provide assessment and placement services for females sentenced to the department in what was the BASC Program at the Montana Women's Prison. This position and experience helped lay the groundwork for the current Passages Assessment, Sanction, and Revocation (ASRC) Program, and she began working as Director of the Passages Program in November, 2006. Jan has a BS degree in Human Services from Eastern Montana College (MSU-B), is a Licensed Addictions Counselor and holds a Masters Degree in Management from the University of Mary.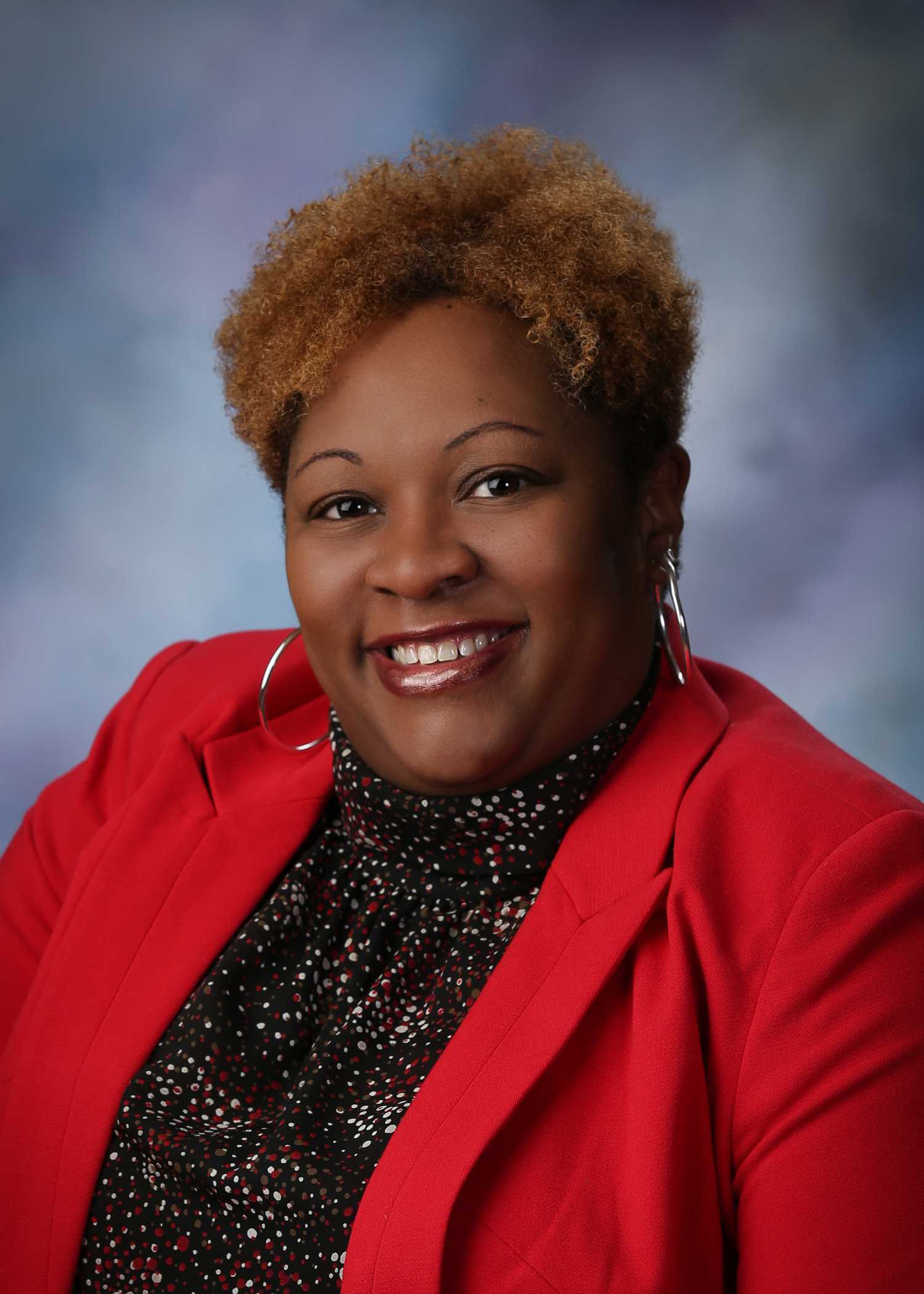 Yolawnda Henry, Director of Human Resources

Yolawnda Henry started at Alternatives, Inc. in January 2011. She has a Masters degree in Public Administration with a concentration in Human Resources. She comes to us with over 15 years experience specializing in recruitment, strategic management, organizational development, collective bargaining and employee relations. Yolawnda has lived and worked in Florida, Georgia, Arizona and Nevada.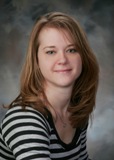 Gwen Albrecht, Executive Assistant

Gwen Albrecht began working for Alternatives, Inc. in 1998. She has held the positions of Misdemeanor Probation Office Manager and Lead Secretary, and is currently the Executive Assistant for the agency. She has an Associates Degree in Legal Administrative Management. Her passion is enjoying anything outdoors that Montana has to offer including camping, fishing, boating, and four wheeling. She has one son and two daughters.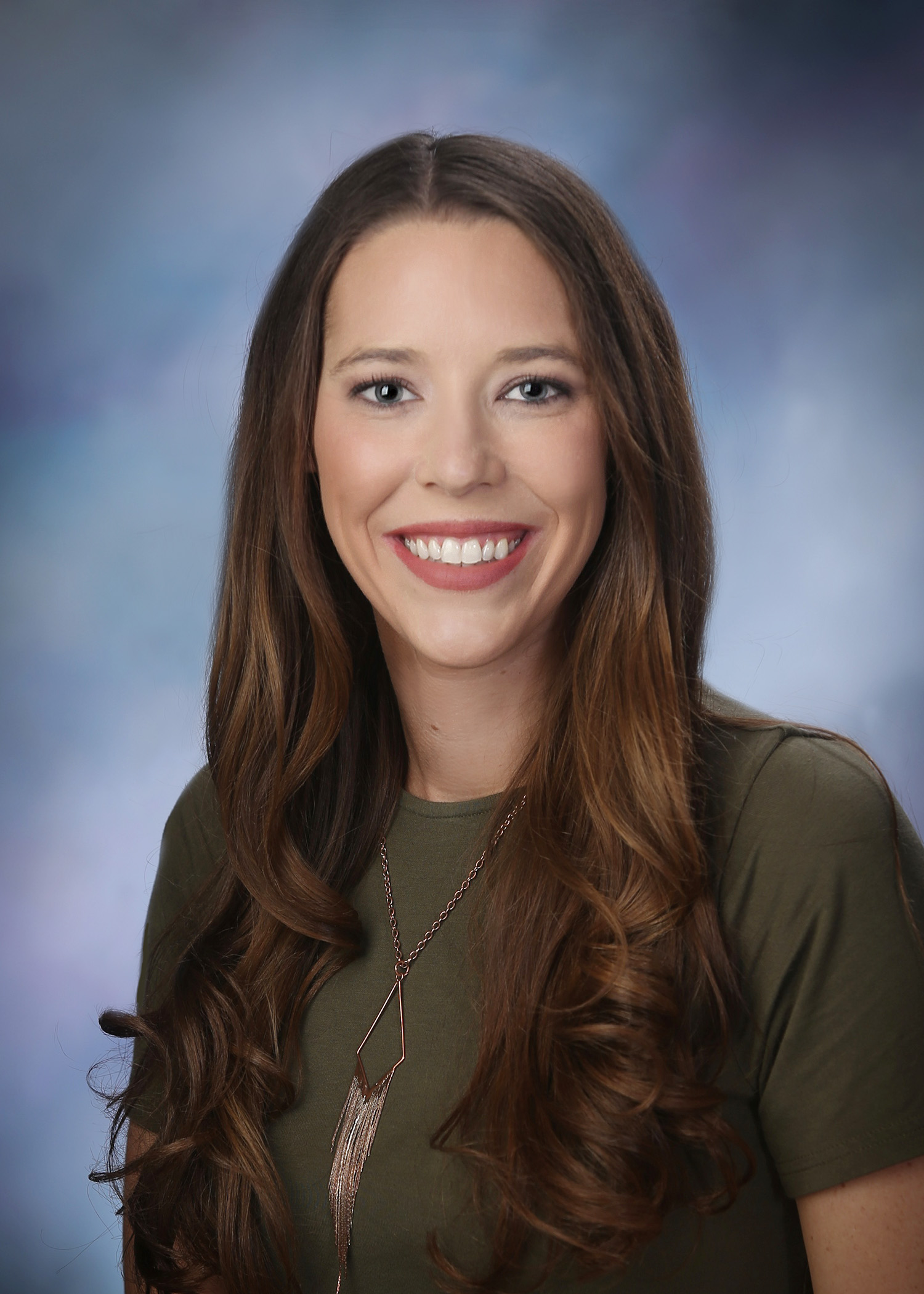 Amanda Green, Director of Development

Amanda Green began working at Alternatives, Inc. in March of 2008 as a Client Advisor. In June, 2008 she was promoted to Alcohol and Drug Treatment Case Manager at Passages. Amanda left Alternatives, Inc. to work for the Yellowstone Clerk of District Court and then Montana State University Billings where she was involved in student affairs and academic affairs. In September, 2014 Amanda returned to Alternatives, Inc. as the Beta Jail Alternatives Supervisor. She holds a Bachelor of Arts in Political Science from Montana State University and a Master of Science in Public Relations from Montana State University Billings.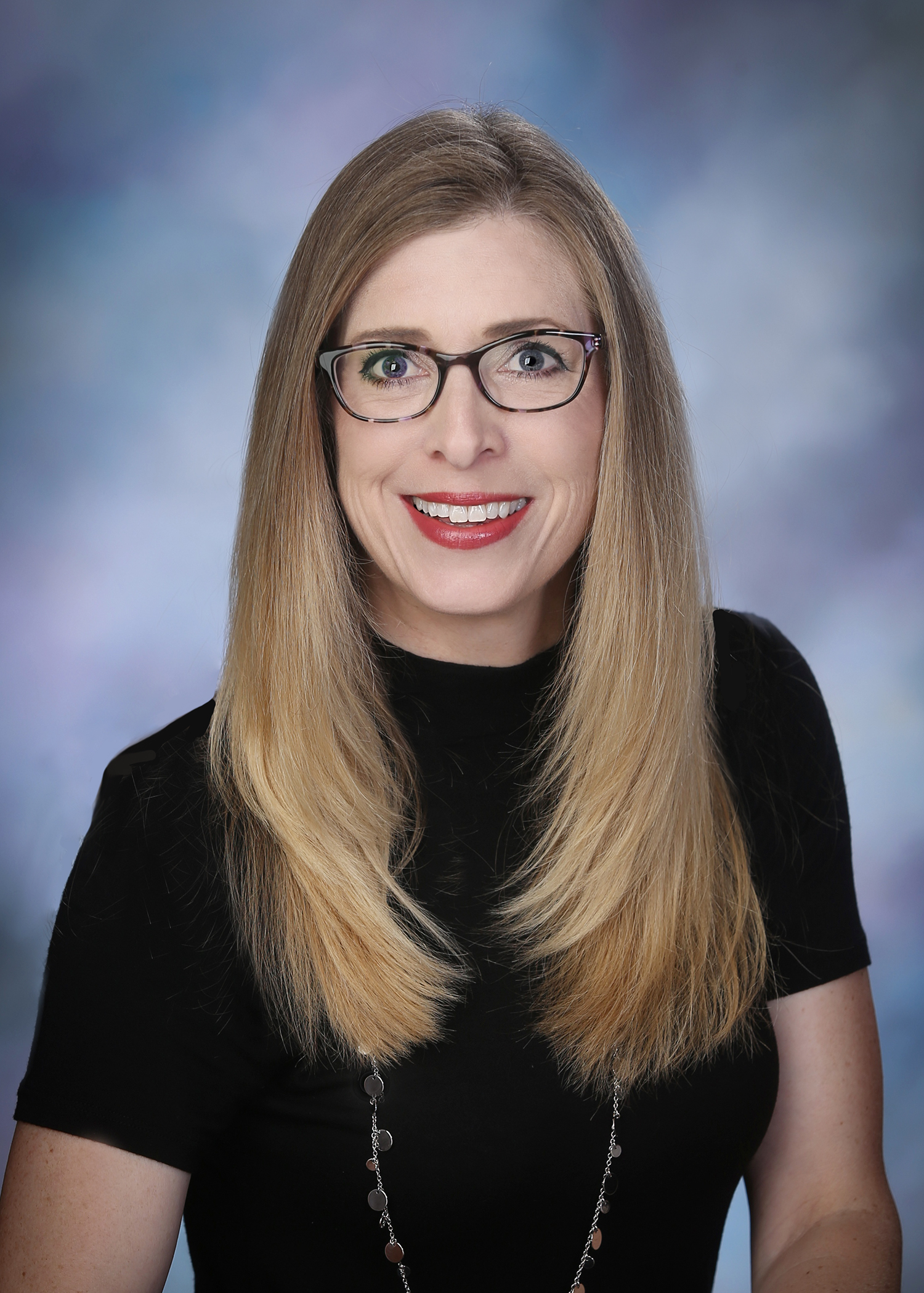 Tami Fleetwood, Director of Finance

Tami Fleetwood began working for Alternatives, Inc. in November 2019 after gaining insight and knowledge about the organization while performing the financial statement and 401k audits for several years.  She has over 14 years experience working in public accounting performing audits of non-profit and for profit companies and governmental entities.  Tami has a Bachelor of Arts in Accounting from Montana State University-Billings.  In 2007, she earned her license as a CPA certified by the State of Montana Board of Public Accountants.