Alternatives, Inc. is governed by a 25-member Board of Directors. The directors, who serve without compensation, are committed to improving their communities by providing offenders support, supervision, and opportunities for self-improvement. The Board draws its membership from the business community, elected officials, social service agencies, institutions of higher learning, and the community at large.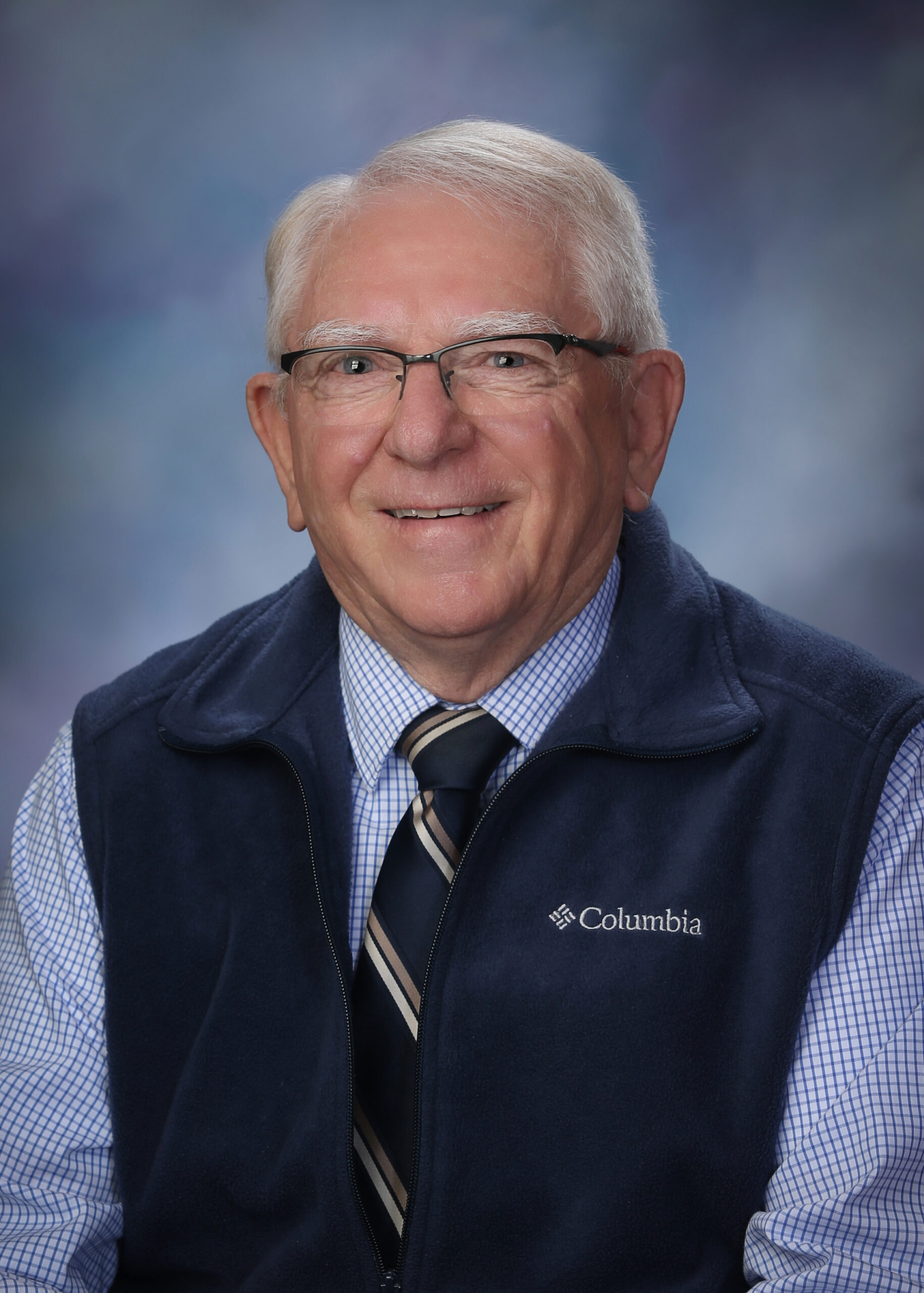 Verne Petermann, Retired - Billings Police Department
President
Verne Petermann retired as Captain after 30 years with the Billings Police Department. He is a native of Eastern Montana, having attended Dawson College in Glendive, Montana. Verne served with the US Army, 82nd Airborne Division, then graduated in 1976 from Eastern Montana College with a BA in English and a minor in Speech/Communications. He and his wife Karen are active in their church and community and have three grown children. He is a former school board member with the Billings Catholic Schools. Verne has been on the Board of Directors of Alternatives, Inc. since 2011. He is an avid woodworker in his free time.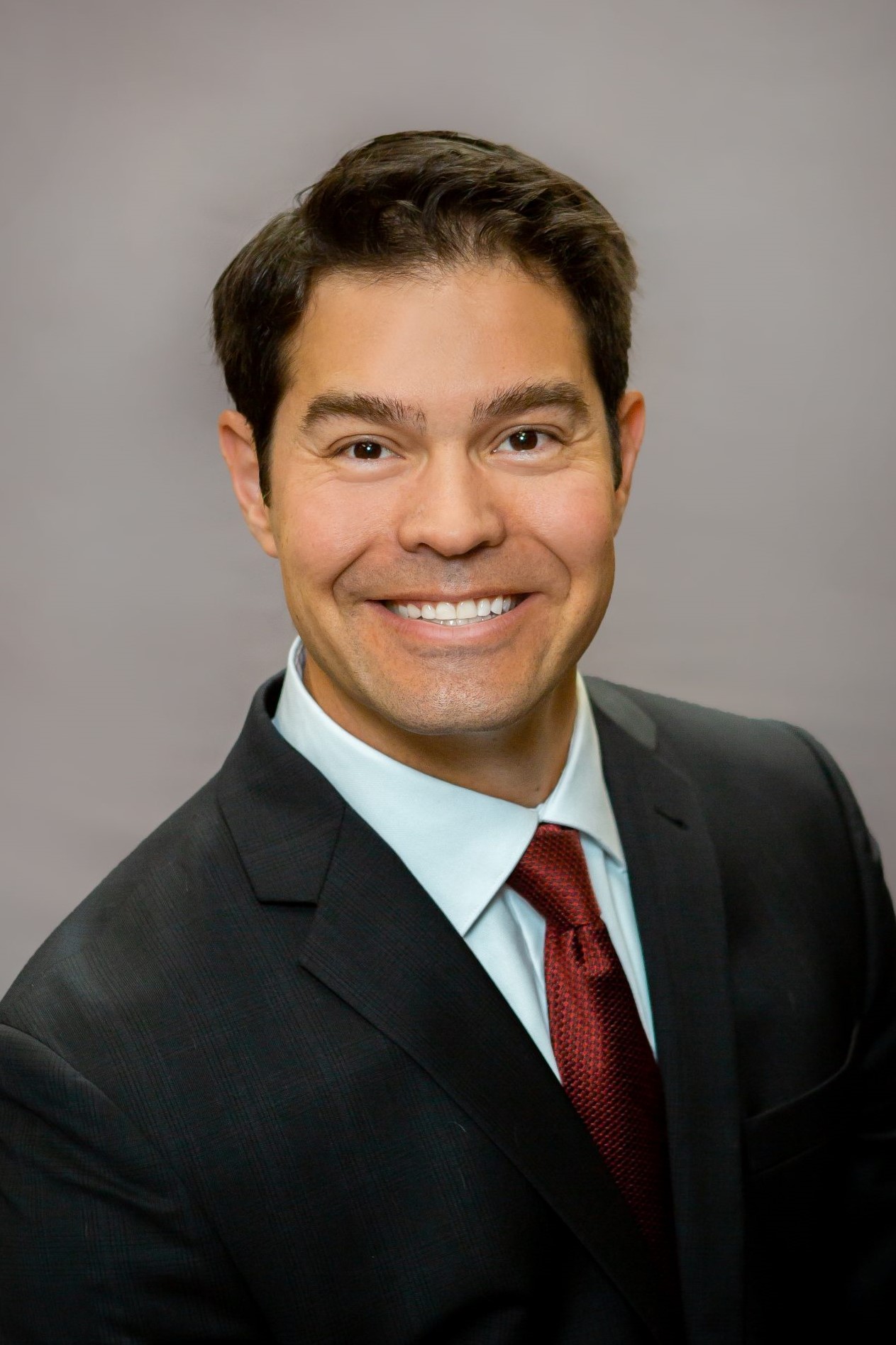 Blade Stiller, Commercial Lender - First Federal Bank & Trust
1st Vice President
Blade Stiller, Commercial Lender at First Federal Bank & Trust, joined the Alternatives, Inc. Board of Directors in 2019.  A Billings native, Blade graduated from MSU-Billings and started his banking career right after college.  He enjoys movies, CrossFit, and spending time with friends, family, and dog Rogue.  Blade is also a coach at Beartooth performance and was a "Big Brother" with Big Brothers and Big Sisters of Yellowstone County for 10 years.
Joshua Billstein - Consulting Director
2nd Vice President
Josh Billstein, Consulting Director at SG2, joined Alternatives' Board in 2019.  A Billings native, Josh spent most of his professional career in the Pacific Northwest working in a variety of operational, strategic and consulting roles within healthcare.  Josh has a Bachelor of Science degree from the University of Puget Sound, a certificate of medical management from the University of Washington and a Masters in healthcare administration from MSU-Billings.  Josh moved back to Montana in 2015 with his wife Boo and son Wolfric.  Josh enjoys soccer, the outdoors, and music.  Josh is also active in youth soccer in coaching and support roles.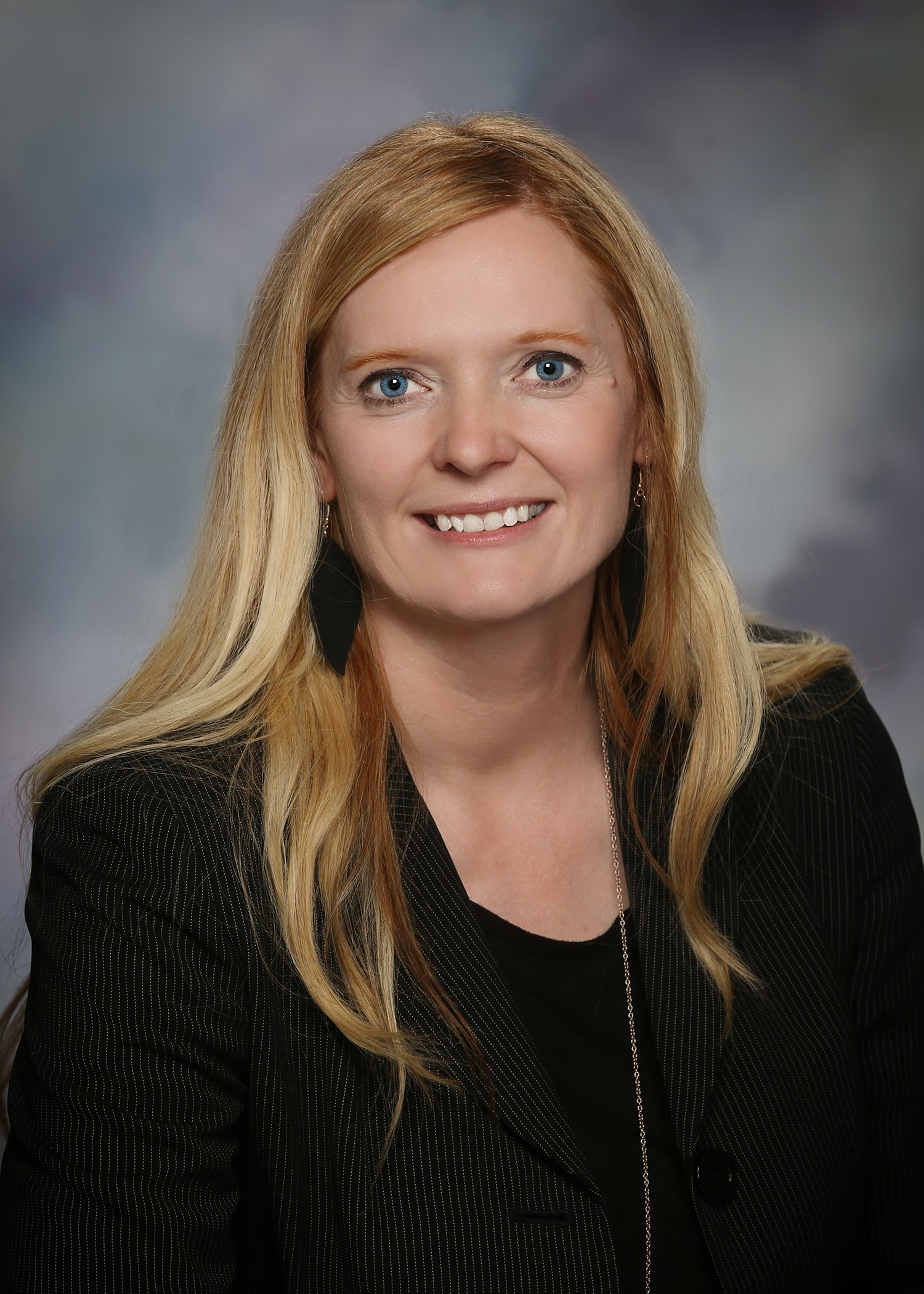 Meri Mcglone, Commercial Loan Officer - First Interstate Bank
Secretary/Treasurer
Meri Mcglone, Commercial Loan Officer at First Interstate Bank, joined Alternatives Inc's Board of Directors in 2022.  Meri graduated from Northwest College in Powell, WY and MSU-Billings with a Bachelor of Science degree in Finance and Economics.  She grew up on a ranch in Roundup, Montana and has made Billings her home.  Meri is married with two children (boys).  She enjoys skiing, camping, soccer, baseball/basketball games and spending time with family and friends.  Meri was recently on the board for the Billings Depot and is currently involved with Downtown Billings Partnership and Downtown Billings Exchange Club.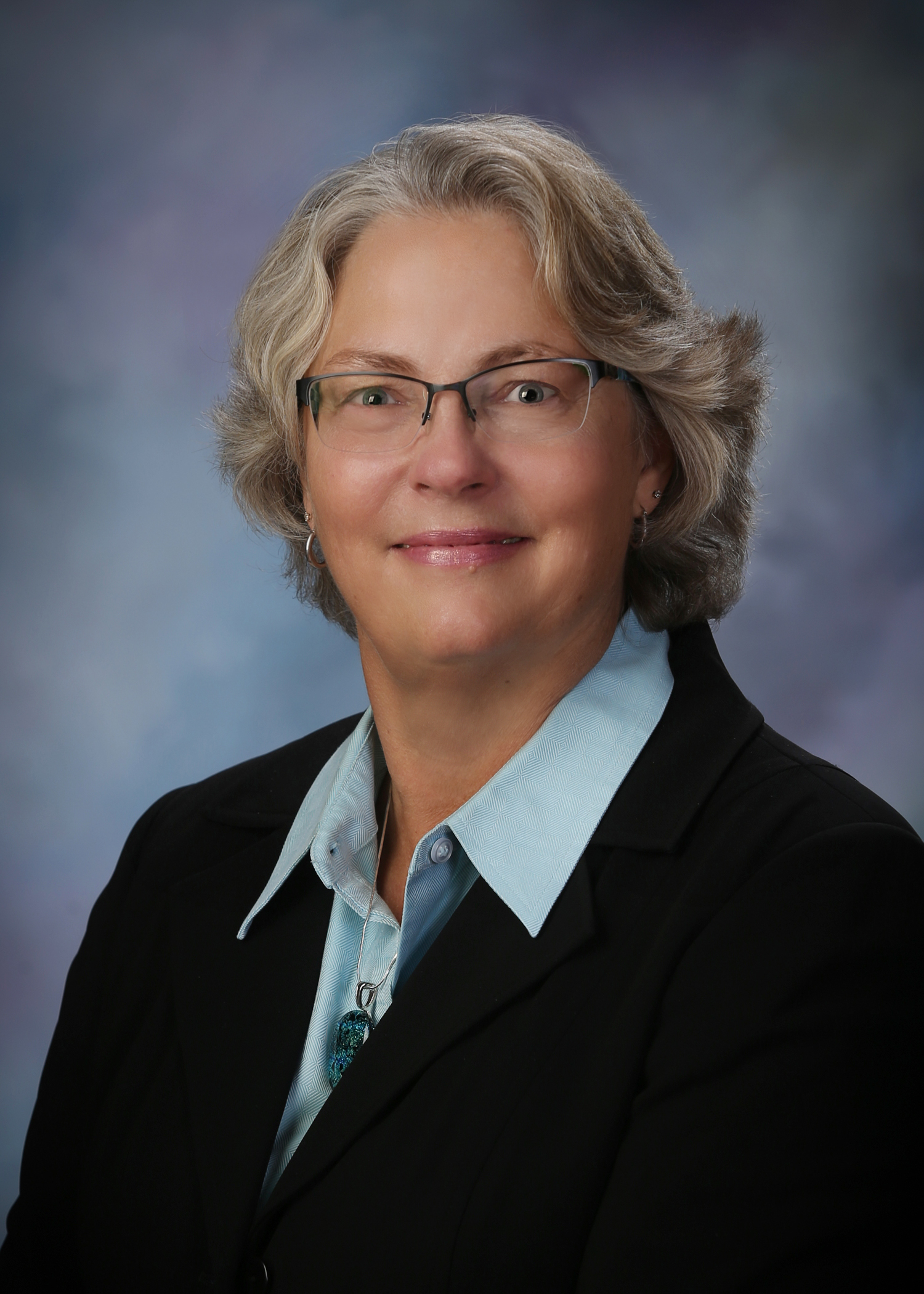 Lisa Skriner, Retired - City College at MSU-Billings
Past President
Lisa M. Skriner, Director of Workforce and Resource Development (Retired), had been with City College at Montana State University since January 2005. She was previously the Director of Human Resources, Institutional Research and Grants at Utah State University Eastern and worked in community college administration in the Utah System of Higher Education for 27 years before moving to Montana. She serves as a member of the BillingsWorks Steering and Education Committees, the BEAR (Business Expansion and Retention) team and is a board member for Beartooth RC & D. Lisa holds a Master's degree in Human Resource Management and a Bachelor's degree in Business Administration from Utah State University.
Beverly Bilyeu-Carkeek (Retired, Employment Consultant)
Sam Bofto (Undersheriff, Yellowstone County)
Bill Bullock (Carbon County Commissioner)
Kathleen Candelaria (Realtor, Meridian Real Estate)
Tyrel Hamilton (Stillwater County Commissioner)
Tom Hanel (Berkshire Hathaway HomeServices Floberg Real Estate)
Don Jones (Yellowstone County Commissioner)
Meri McGlone (First Interstate Bank)
Katie Michunovich (Western Security Bank)
Dianne Parker (MTN News)
Jenn Phalen (Billings Job Service)
Pam Purinton (Billings City Council)
Melanie Schwarz (Corridor Management Group)
Jay Thompson (Western Security Bank)
Judy Towlerton (Retired, Employment Consultant)
Lisa Wallace (Rocky Mountain College)
Katie Weston (Probation and Parole)
Stella Ziegler (Retired Business Owner)
Advisory Board (ex-officio)
Alex Nixon (Carbon County Attorney)
Dr. Paul Cimmino (Walla Walla University Professor)
Eric Nord (Attorney)
2120 3rd Avenue North
Billings, MT 59101