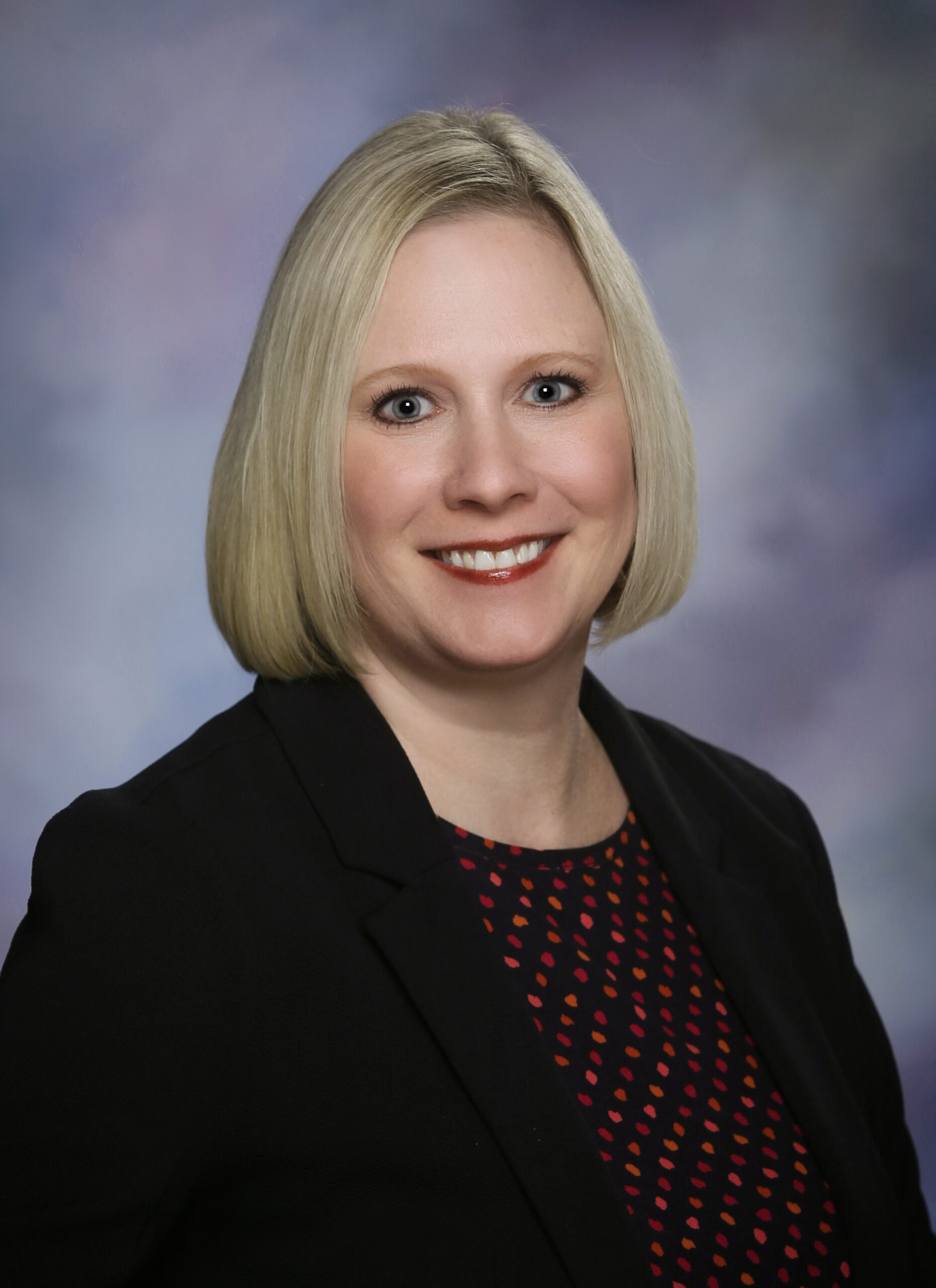 Gina Poor
Passages Director
Gina has worked at Passages since the doors opened in January of 2007.  She obtained her Bachelor's Degree in Psychology from Rocky Mountain College, followed by her Master's Degree in Rehabilitation Counseling from MSU-Billings.  Gina has been a Licensed Addictions Counselor since 2004 and a Licensed Clinical Professional Counselor since 2006.  She became the Program Supervisor for the ASRC program in 2018 before her promotion to Passages Director in 2022.  Gina enjoys the work she does at Passages and says she learns something new everyday.  When not at work, Gina enjoys spending time with her family.
Contact Info: [email protected] or 406-294-9609 ext. 215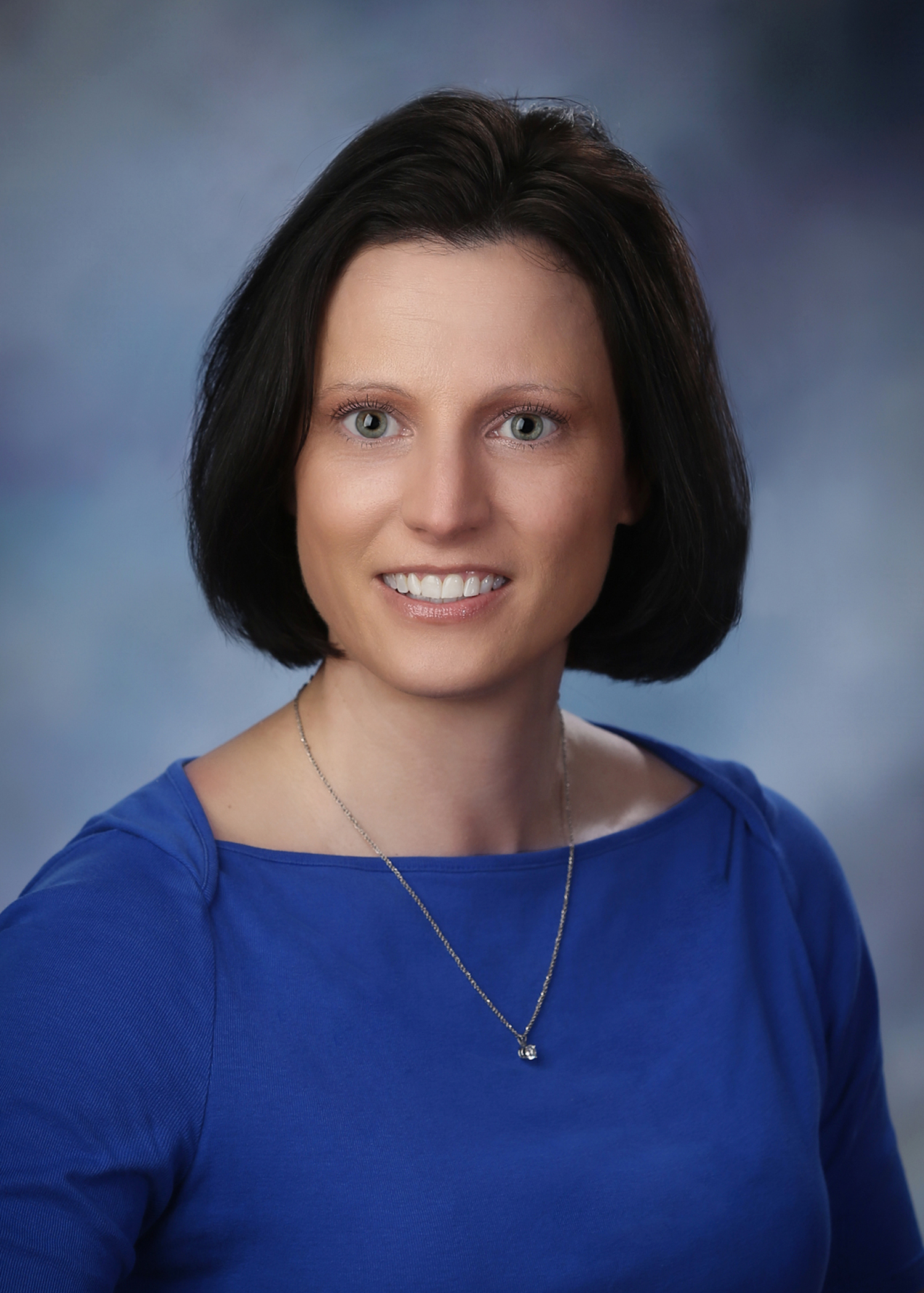 Jen Porter
Program Supervisor: ADT
Jen Porter has a Bachelor of Science (Psychology) with a minor in Addiction Counseling from the University of Mary.  She worked with the youth population in a correctional setting for five years before obtaining her Licensed Addiction Counseling License in 2007.  She has worked in the field of addiction in Billings, MT since 2007 in an inpatient and outpatient setting along with working in private practice.  She came to Passages full-time in 2013, working on the Alcohol and Drug Treatment unit as an LAC.  She has been the Lead LAC for Passages ADT since 2017.  When not at work, Jen enjoys outdoor activities and family outings.
Contact Info: [email protected] or 406-294-9609 ext. 287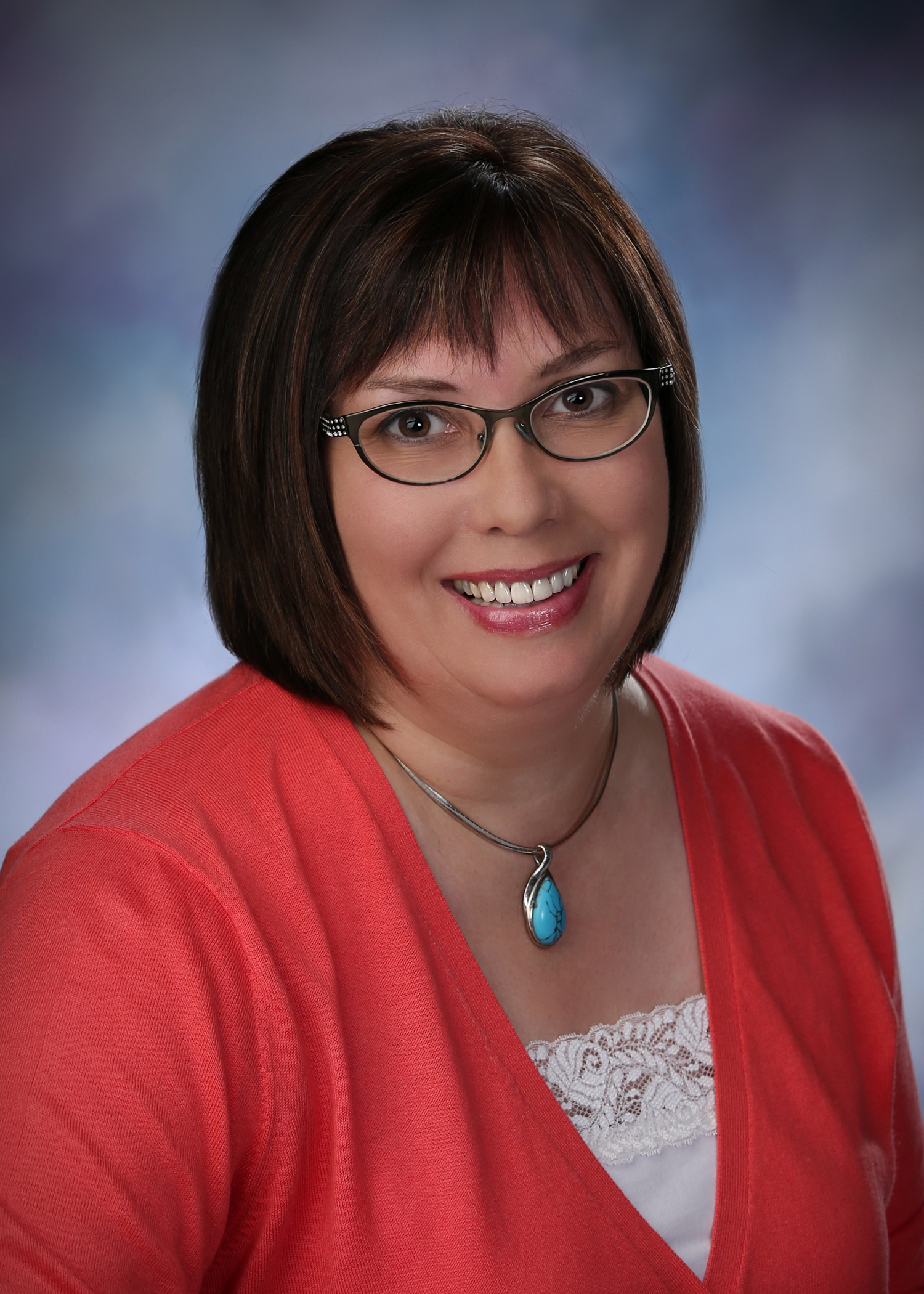 Kristi Padilla
Operations Supervisor
Established with Alternatives in 2005, Kristi has held various roles within the agency.  These roles include Passages Operations Supervisor, Assistant Director, Contract Assurance Coordinator and currently serves as Passages' Deputy Director/Operations Supervisor. Kristi earned her Bachelor of Science degree in Administration of Justice from the University of Wyoming.  Kristi's past work experience as a Sergeant with the Yellowstone County Detention Facility and a Probation and Parole Officer with the State of Montana Department of Corrections has allowed her to gain knowledge in the correctional field that have added to her success with Alternatives, Inc. Kristi is certified by the Montana Law Enforcement Academy as a police reserve officer, detention officer and probation and parole officer as well.
Contact Info: [email protected] or 406-294-9609 ext. 308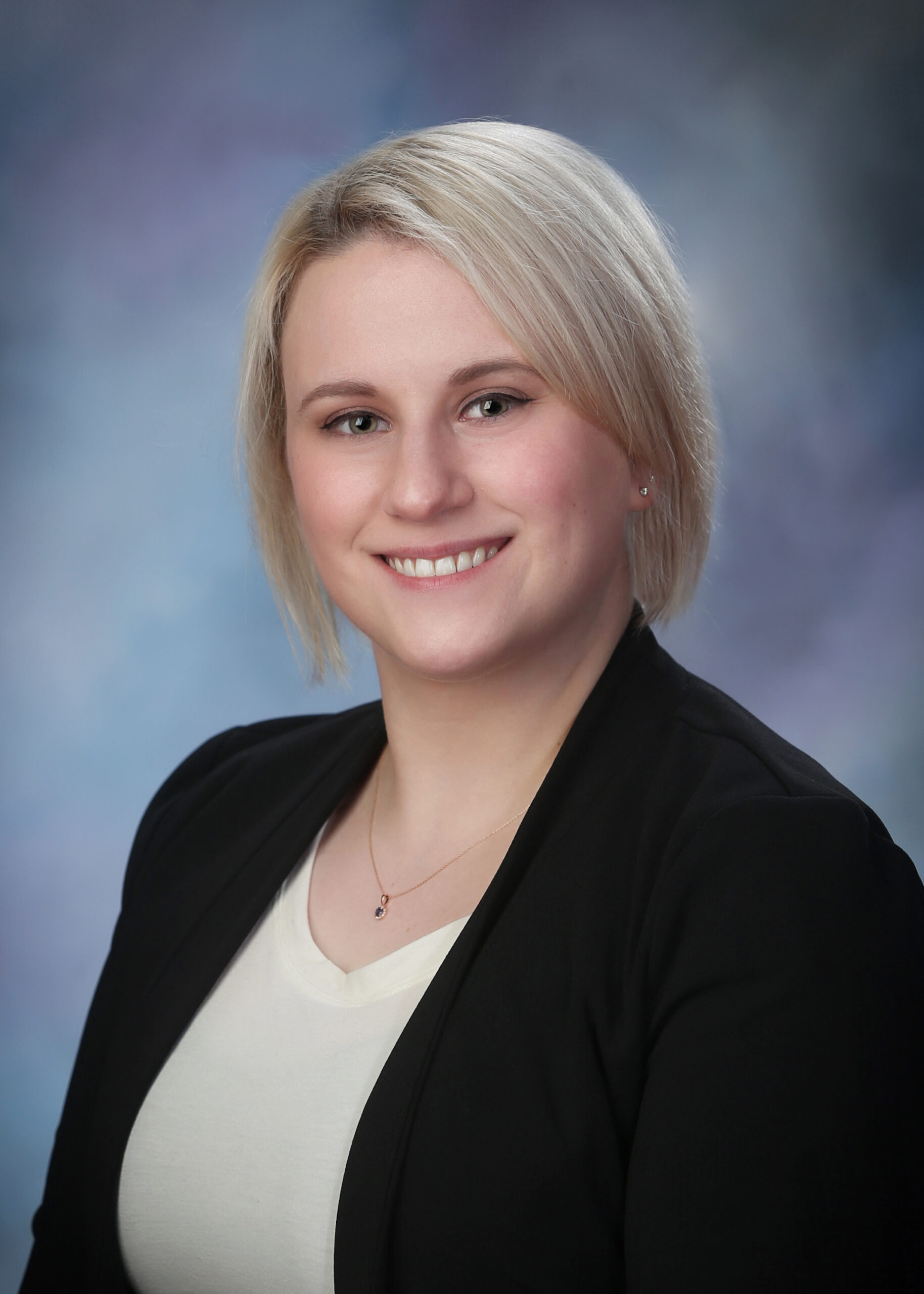 Ally Masterson
Operations Assistant
Ally began working at Passages in May 2021 and became the Screening and Disciplinary Coordinator in March of 2022.  She holds a Bachelor of Arts and a Master of Arts in Sociology/Criminology, both from the University of Montana.  She began working in corrections in 2013 and has experience working with a wide array of youth and adults in both residential and community settings.  Ally enjoys the fast pace of her work and is passionate about helping Passages residents develop skills they can use upon release and throughout their lives.  When not working, she can be found spending time with her family, reading, baking, and traveling.
Contact Info: [email protected] or 406-294-9609 ext. 308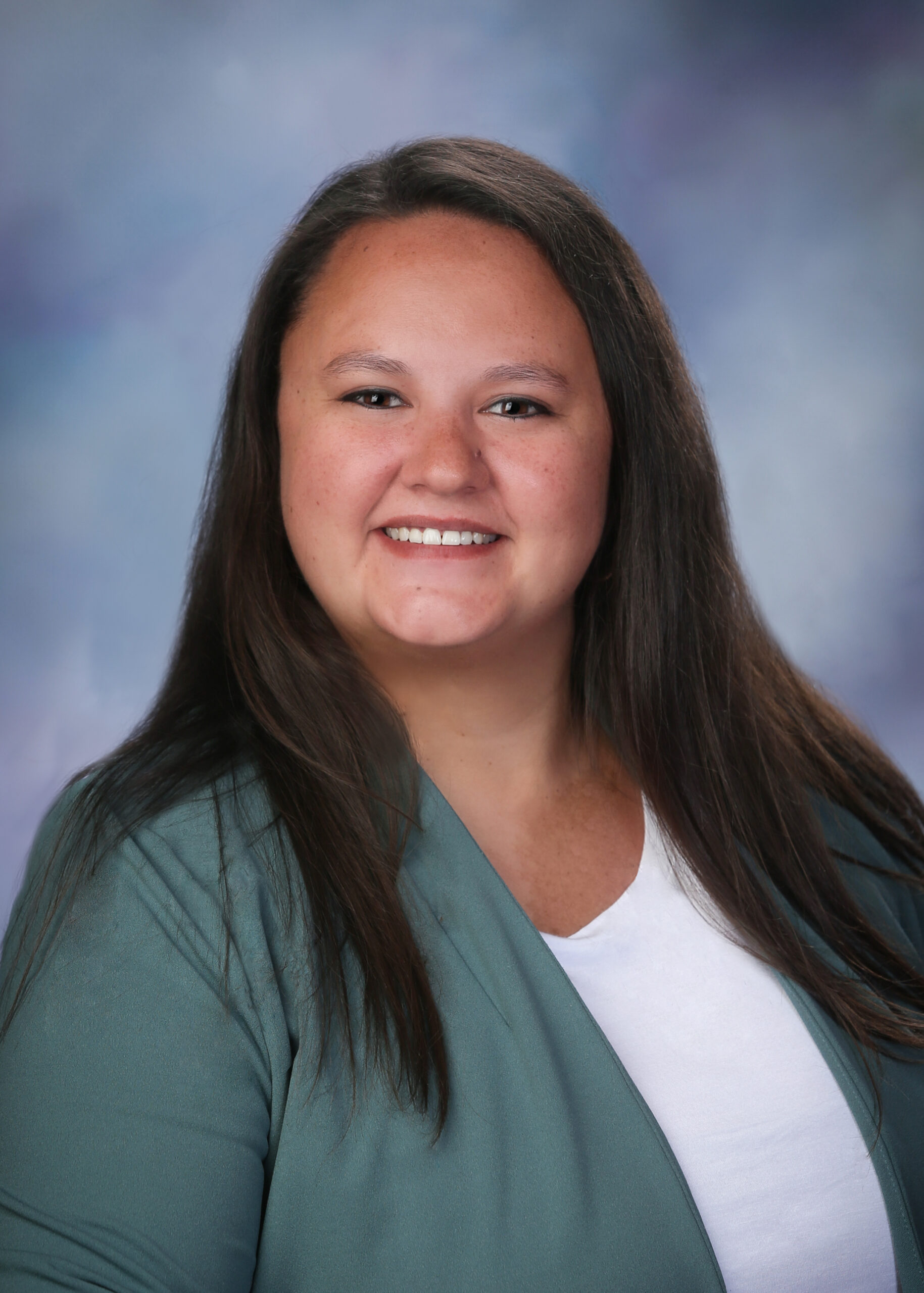 Karli Morris
Program Supervisor: PRC
Karli began working for Alternatives, Inc. in 2018.  She worked as the Employment Placement Specialist and Transitional Living Case Manager at Passages, as well as a Case Manager with the Enhanced Transitional Supervision Services program.  Karli began her new journey as the Passages Pre-release Program Supervisor in March 2022.  She has a Bachelor's Degree in Criminal Justice and has a passion to help people succeed.  When Karli is not at work, she enjoys spending time with her husband, trying new restaurants and loves coffee.
Contact Info: [email protected] or 406-294-9609 ext. 273
Administrative Assistant
Administrative Assistant Supervisor
Contact Info: email or 406-294-9609 ext. xxx
2120 3rd Avenue North
Billings, MT 59101