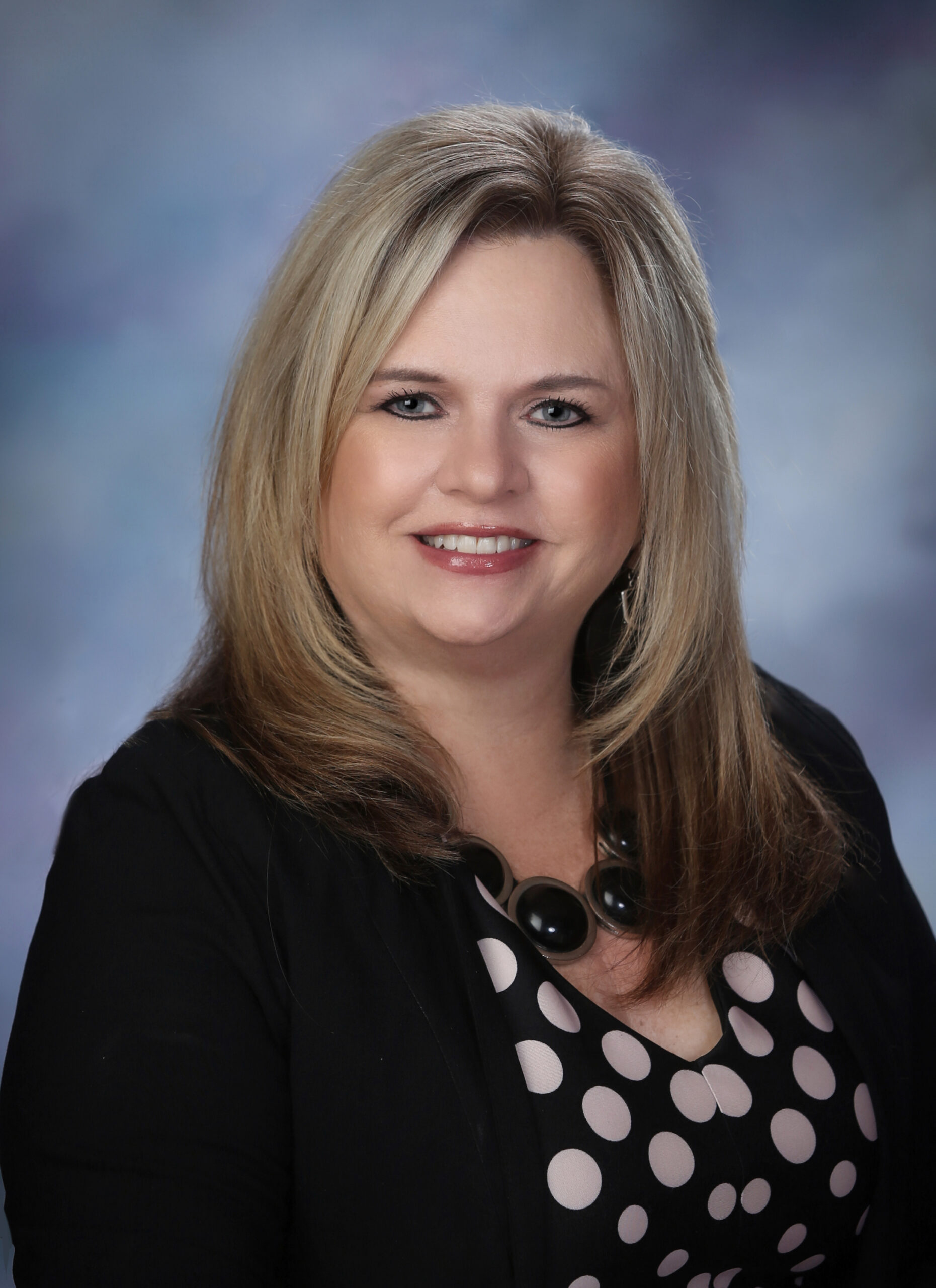 Susan Espindola
Training & Development Coordinator
Susan began working for Alternative's Inc. in 2021 in the Human Resources Department.  In 2022, she acquired the role of HR Training Specialist.  Prior to Joining Alternatives, she was a District Manager with 25 years experience in business management, driving results and hiring and developing a high-level team of individuals passionate about the organization they work for.  While the field of corrections is new to her, she is eager to learn a completely new field utilizing her skills to train and develop a dedicated team.  When Susan is not working, she enjoys spending time with her family and three dogs.  Her other hobbies include reading, crafting, traveling, and experiencing new places.
Contact Info: [email protected] or 406-294-9609 ext. 340
Patrick McNellis
Chef
Patrick McNellis began working at Alternatives in 2015. His culinary career began in New York City to include stints at Tavern on the Green and Joe Allen's. Patrick also spent two years working for a Russian-American joint venture in Moscow Russia. Most recently Patrick has been an owner operator for 15 years with restaurants in North Carolina and most recently Miles City, Montana. Patrick has worked in all facets of full service restaurant operations and management.
Contact Info: [email protected] or 406-294-9609 ext. 356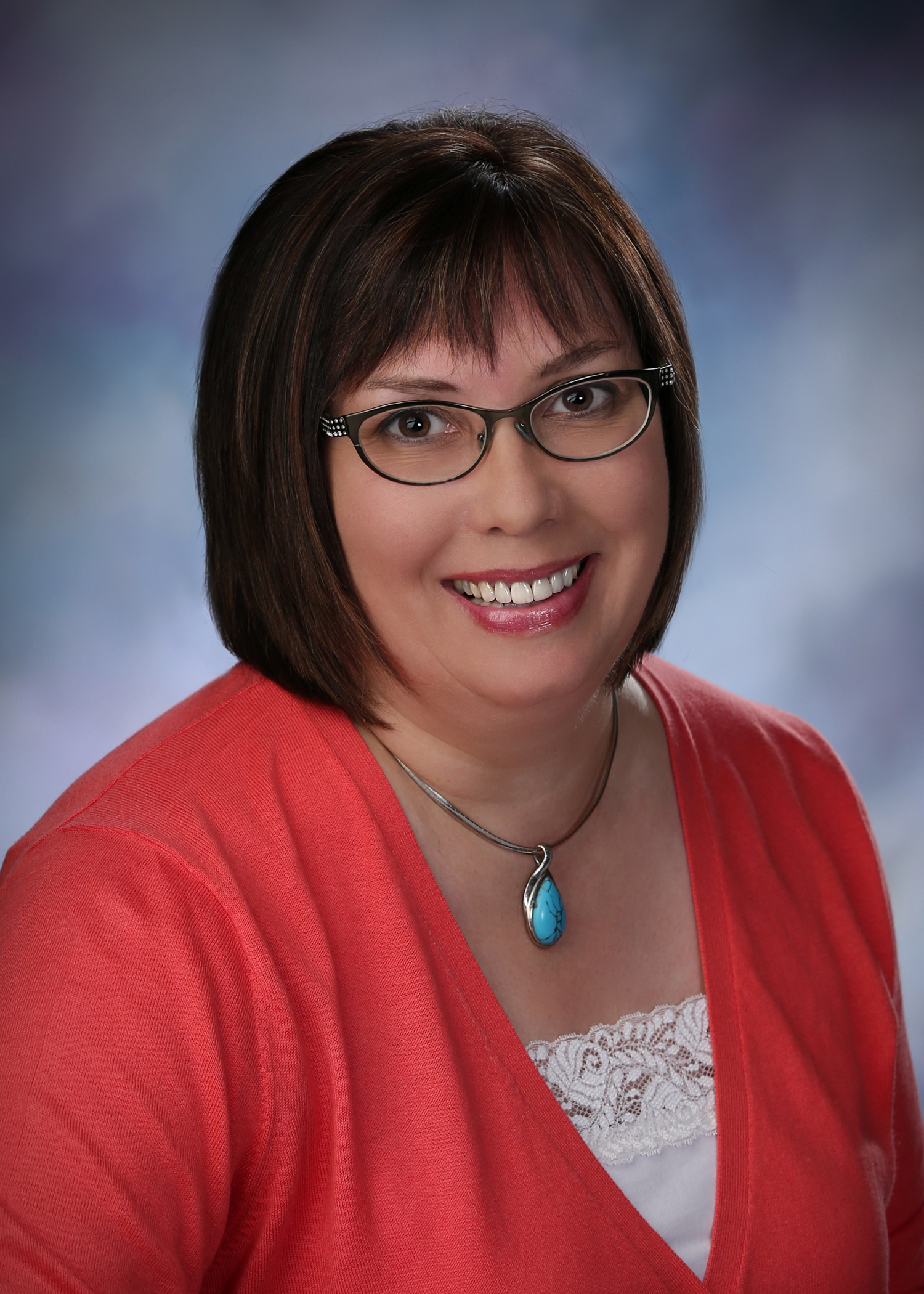 Kristi Padilla
Contract Assurance Coordinator
Kristi joined Alternatives, Inc. as the Operations Supervisor for the Passages Program in December 2006, and earned a promotion to Assistant Director.  She now supervises the quality assurance department as the Contract Assurance Coordinator.  Kristi holds a Bachelor of Science in Administration of Justice from the University of Wyoming.  She previously has worked at the Yellowstone County Detention Facility and the Montana Department of Corrections as a Probation and Parole Officer.  Kristi has been post certified as a Detention Officer, Police Reserve and as a Probation and Parole Officer by the Montana Law Enforcement Academy during her career in corrections.
Contact Info: [email protected] or 406-256-3501 ext. 250
2120 3rd Avenue North
Billings, MT 59101