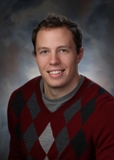 Craig Botnen, Training & Development Coordinator
Craig began his career with Alternatives, Inc. in December of 2009 as a Case Manager at Alpha House. He was appointed as the Transitional Living Case Manager in June of 2010 before making the move to Training Supervisor of Passages in April of 2011. He was then promoted to Training and Development Coordinator for Alternatives, Inc.  Craig obtained his bachelor's degree from St. Olaf College in Northfield, MN where he played football and met his wife Amanda. He went on to receive his master's degree in Education from Lindenwood University while also serving as assistant football coach and video coordinator.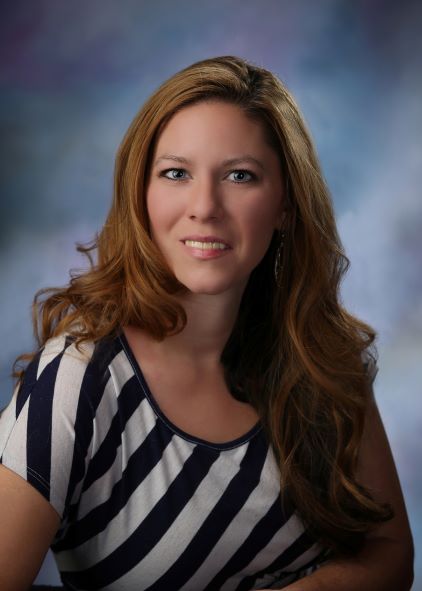 Shannon Breipohl, Human Resources
Shannon began working for Alternative's Inc. in August 2009 as the Records Assistant.  Since then she has held the positions of Records/Transport Coordinator, Lead of Secretarial/Records Department, Passages Administrative Assistant, Technical Training Specialist, Application Specialist Manager, and current works in the Human Resource Department.  Shannon has assisted in the continued development of Alternatives, Inc.'s client database system, Total Offender Management (TOM).  She has assisted in the implementation and training of staff with the TOM database in five centers across Montana.  Shannon has an associate's degree in Rehabilitation and Related Services.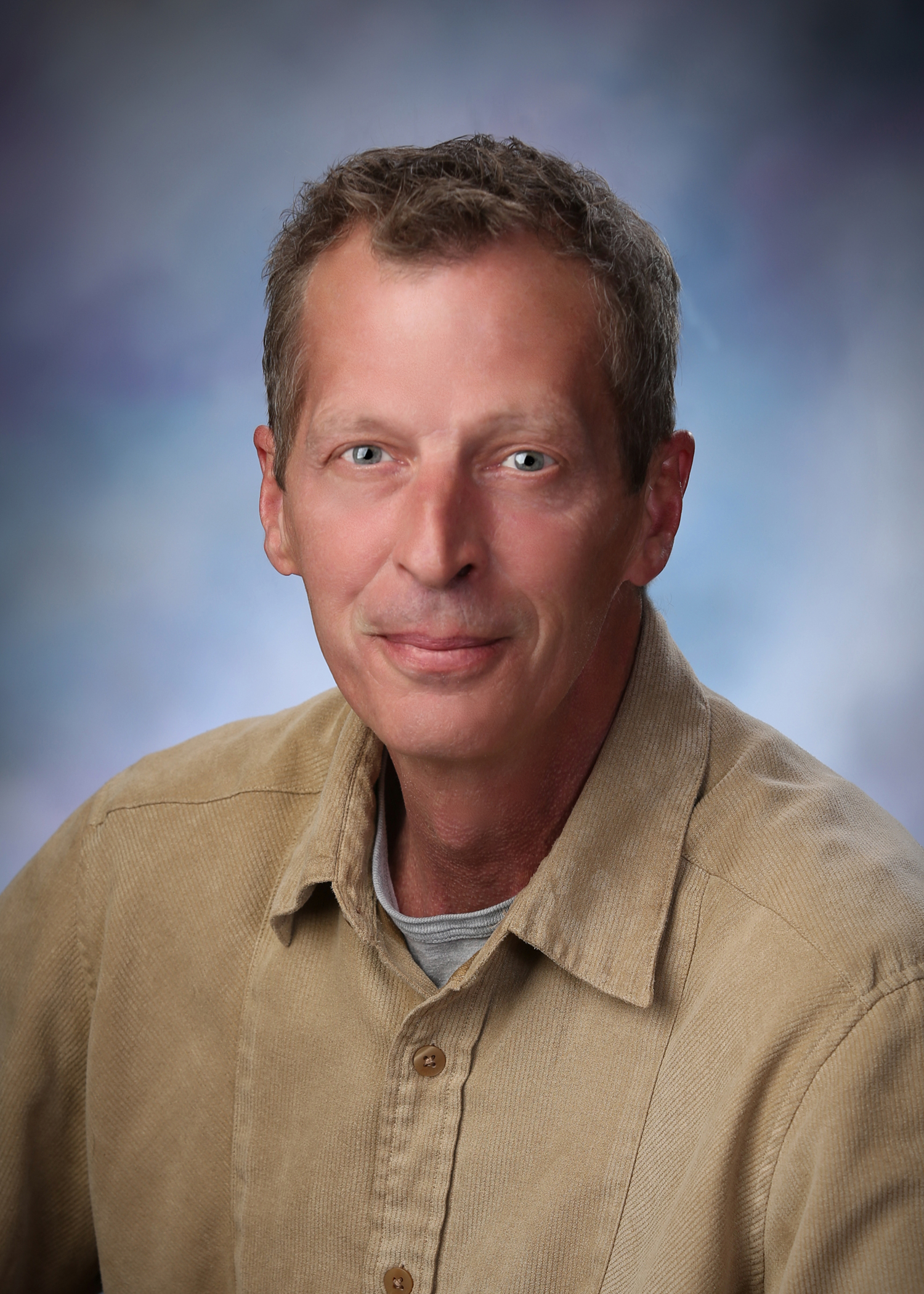 Patrick McNellis, Chef
Patrick McNellis began working at Alternatives in 2015. His culinary career began in New York City to include stints at Tavern on the Green and Joe Allen's. Patrick also spent two years working for a Russian-American joint venture in Moscow Russia. Most recently Patrick has been an owner operator for 15 years with restaurants in North Carolina and most recently Miles City, Montana. Patrick has worked in all facets of full service restaurant operations and management.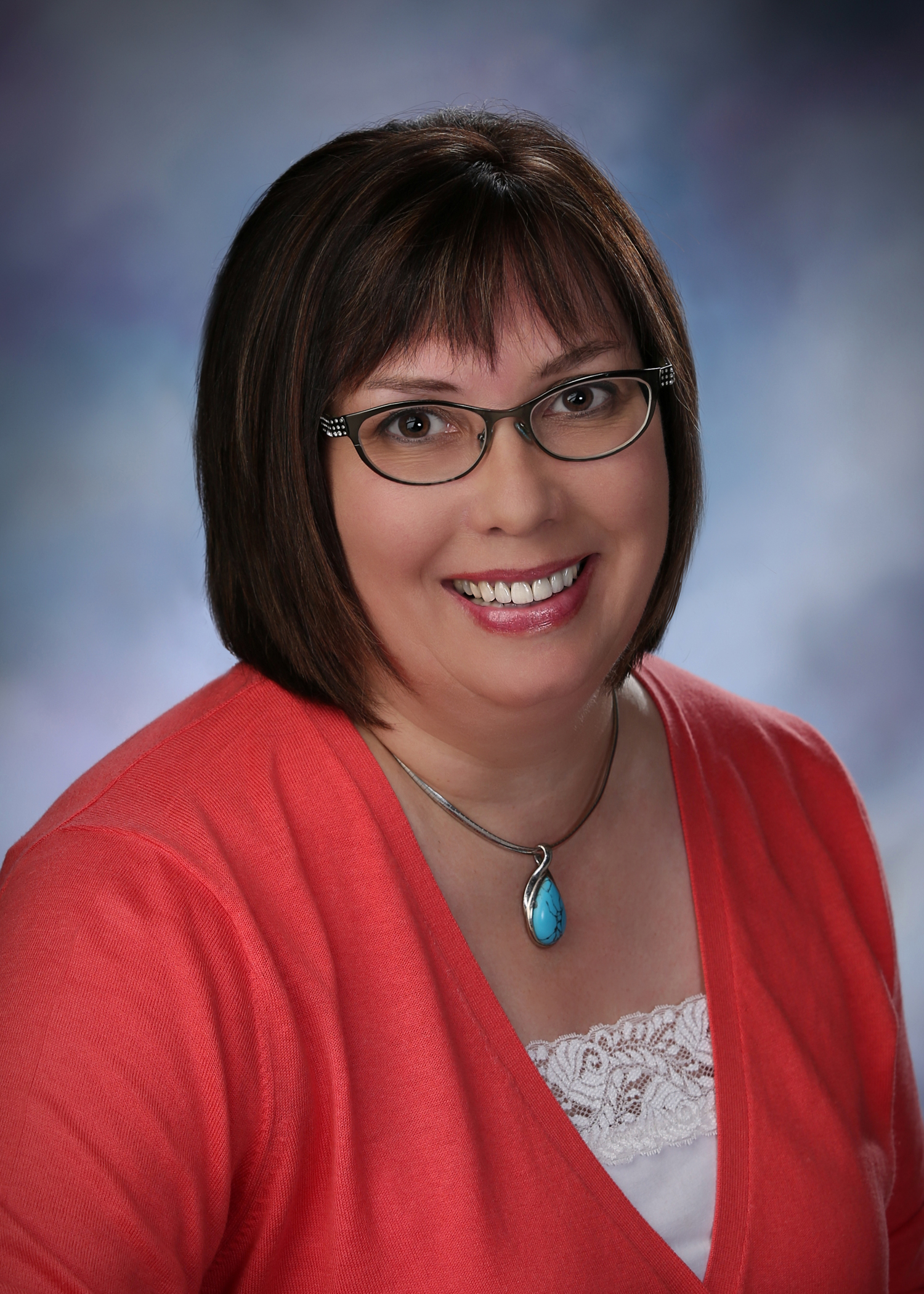 Kristi Padilla, Contract Assurance Coordinator
Kristi worked at Alternatives, Inc., from 1995 to 1996 as a Client Advisor and then returned in December of 2006 as Operations Supervisor for the Passages Program. She now holds the title of Contract Assurance Coordinator. She graduated from the University of Wyoming in 1993 with a BS in Administration of Justice. Kristi worked for the Yellowstone County Detention Facility for eight years attaining the rank of Sergeant. She resigned her position with YCDF in 2004 to become a Probation & Parole Officer for the State of Montana. Kristi has been post certified as a Detention Officer, Police Reserve and as a Probation & Parole Officer by the Montana Law Enforcement Academy during her career in corrections.