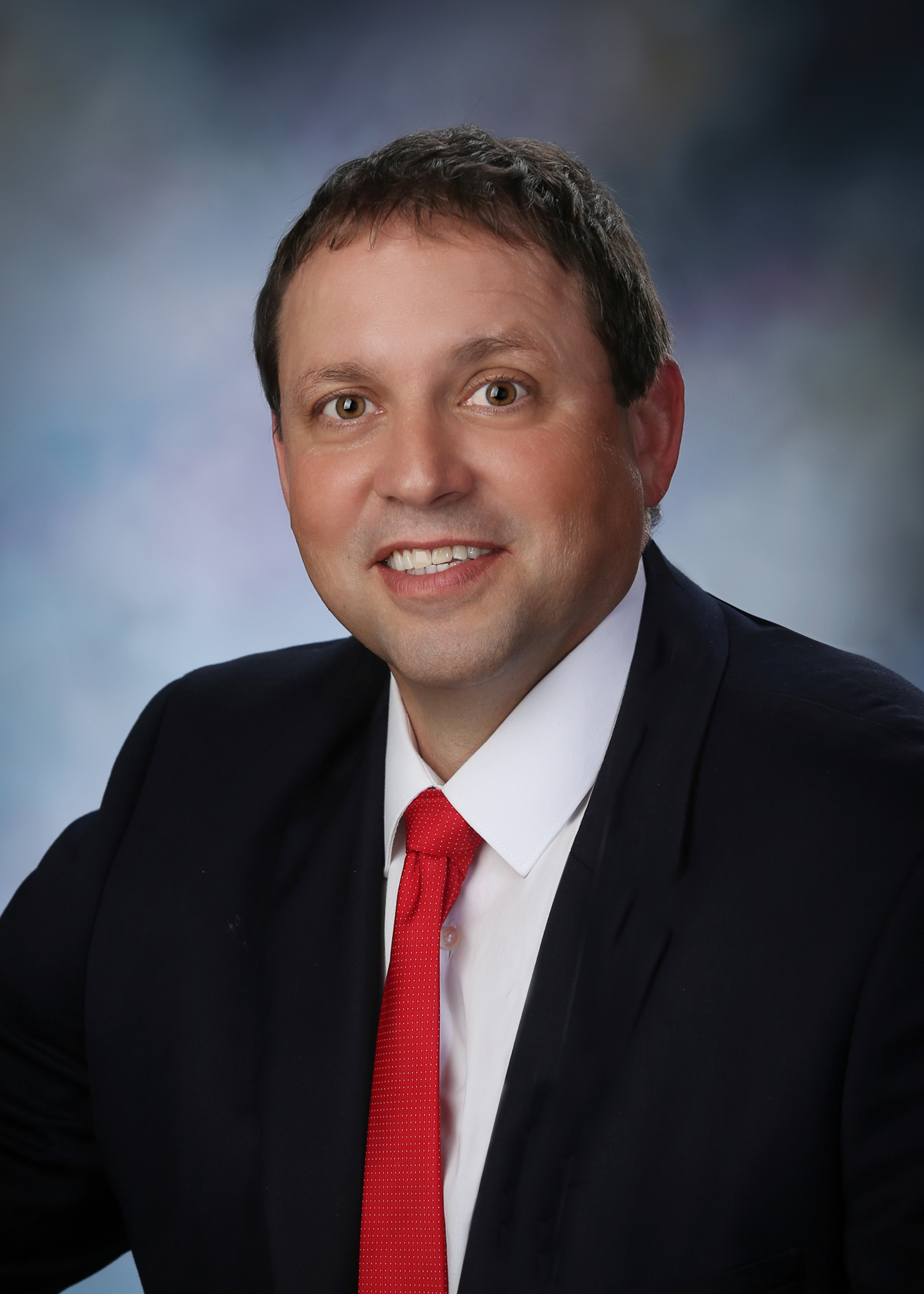 John Williams, Alpha Director

John is married and has seven beautiful children. He served in the Montana Air National Guard for six years as a firefighter and in 1992 graduated from Rocky Mountain College. Upon graduation he began working at the Ted Lechner Youth Services Center for the next four years and in 1996 began a career with the Montana Department of Corrections as a Juvenile Parole Officer.  Over the next 20 years John would hold many positions with the Department, ranging from an Intensive Supervision Officer to Chairman of the Billings Area Reentry Task Force.  The last nine years of his career John would be the Administrator for Region IV Probation Parole Operations covering the South Central region of Montana.  He has been a member of the Billings Community for nearly 30 years, has a strong faith background and set of values that have guided him through the years of his life.  John understands the importance of research and evidence in corrections as the field continues to address the complex and ongoing issues of balancing the safety of our communities while providing opportunities for individual's to change their behavior and become contributing law abiding members of the community.  In January of 2016, John was offered and was honored to accept the position as Alpha House Director.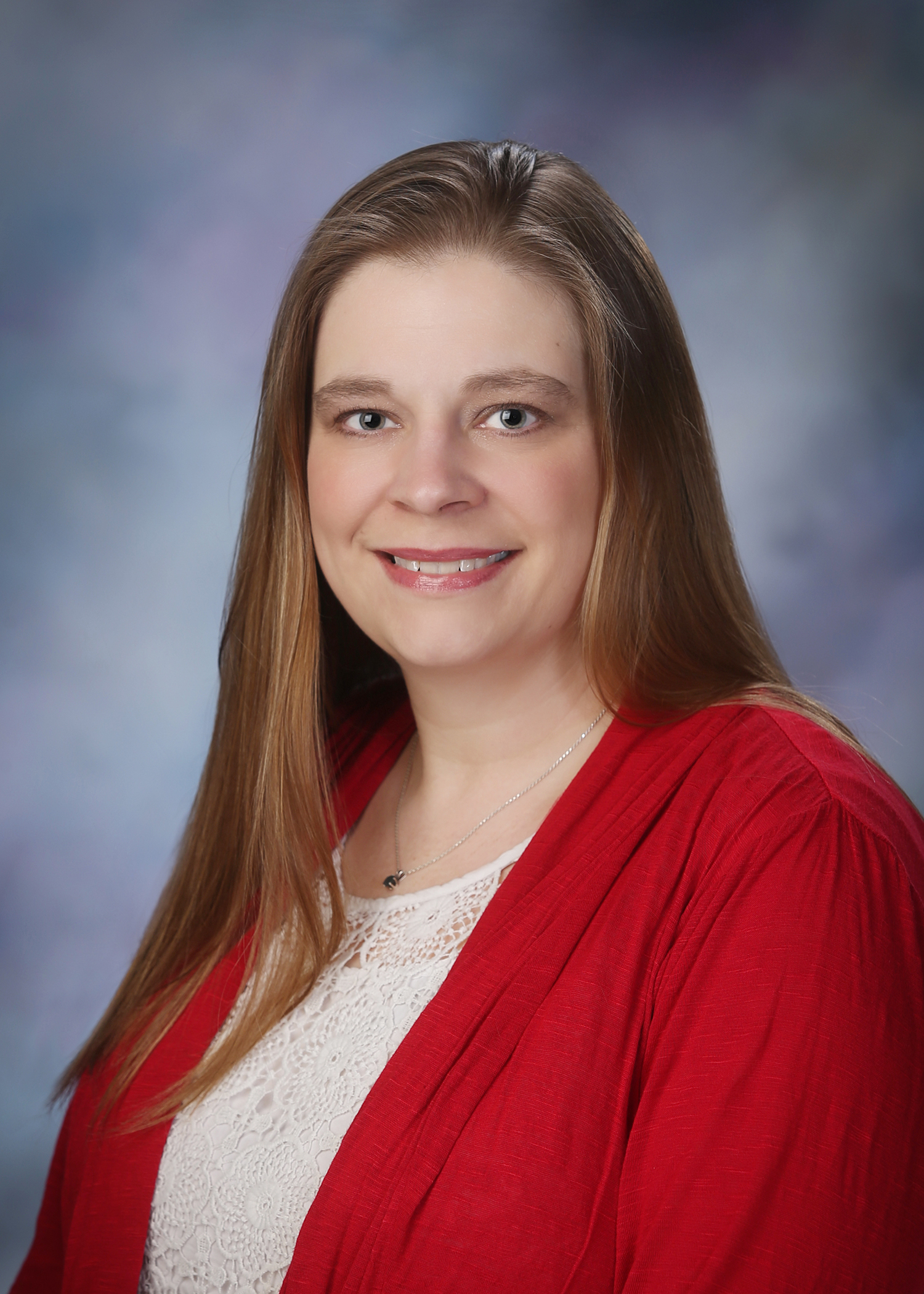 Amanda Roos, Operations Supervisor

Amanda has worked in the corrections field since earning her Bachelor's Degree from the University of Minnesota, Duluth in 1999 with a double major in Criminology and Sociology.  She worked in juvenile residential treatment centers from 1999 until moving to Montana in the summer of 2011 where she took on the role of Case Manager at Alpha House until March of 2012.  She then worked for the Montana Department of Corrections as a Probation and Parole Officer for six years, also working part time as a Client Advisor at Passages starting in November of 2017.  She returned to Alpha House full time in June of 2018, where she currently holds the position of Operations Supervisor.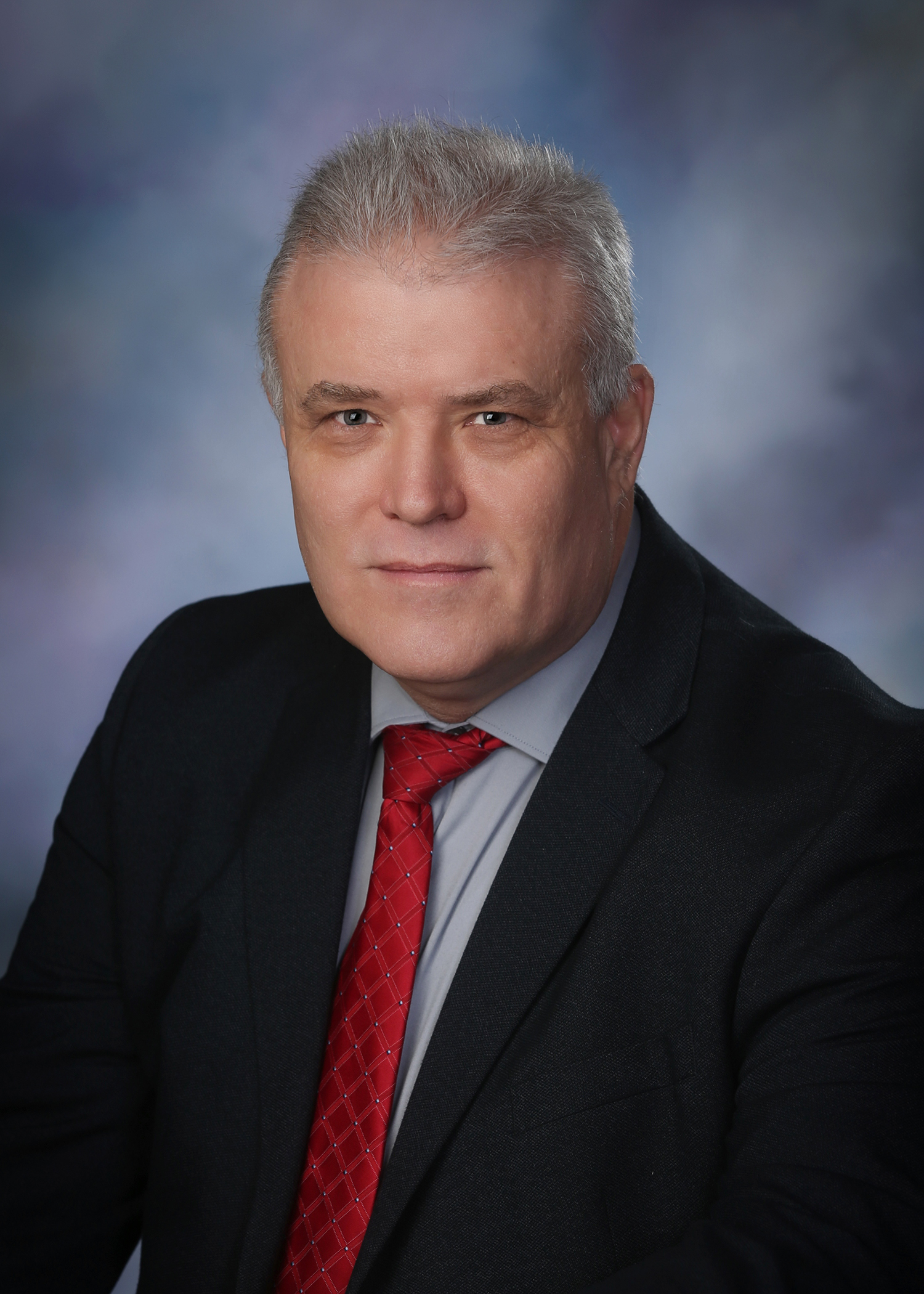 Steve Peek, Program Supervisor

Steve Peek has worked in the corrections field for over 25 years.  He was a Probation & Parole Officer for the State of Montana with assignments including Family Drug Court and Intensive Supervision Probation.  He has worked at Alternatives, Inc. in two different stints with roles including the Screening/Disciplinary Coordinator at Alpha House and the Operations Supervisor at both Alpha House and Passages.  He is currently the Program Supervisor at Alpha House.   He holds a Bachelor of Science degree with concentrations in management and behavioral science.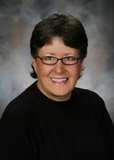 Georgiann Deckard, Screening/Disciplinary Officer

Georgiann has been working at Alternatives, Inc. since January, 2007. She attended Eastern Montana College (MSU-B) and Kinman Business University in Spokane, WA. She has worked for Gonzaga University, Office Manager for a doctor's office and most recently as Contact Compliance Specialist for an alcohol and drug program. A native of Montana, Georgiann lives on the same ranch in southern Stillwater County where she was born and raised.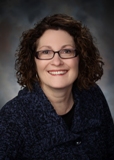 Terri Sisson, Urinalysis Lab Supervisor

Terri began her employment as the Stillwater Alternatives Manager in November, 2009. She earned her degree at EMC in Business Education and was employed for over thirty years with a non-profit program in northeast Montana specializing in: 1) early intervention services to families whose children are at risk for developmental delay; 2) services to adults with developmental disabilities; 3) resource and referral coordination for child care. Terri served first as a Family Support Specialist and later as the Disabilities Services Manager for the early intervention and developmental disabilities service programs throughout the agency's seven county service area/four satellite locations.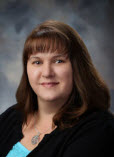 Bobbi Jo Walla, Administrative Assistant Supervisor

Bobbi Jo began her career in Human Services at Youth Dynamics, Inc. in 1994. She completed her Associate's of Applied Science in Information Technology from Miles Community College in 2000, and in 2001 began working as a Child Care Licensing Technician for the Department of Public Health and Human Services for the next 11 years. During that time, she completed her Bachelor's of Science in Management with an emphasis on Information Technology from Kaplan University. She began working for Alternatives as the Records Manager for Beta Jail Alternatives in January 2013. She briefly left the agency to work as a Software Tester, but returned as the Administrative Assistant Supervisor in December 2014.